4 Capabilities of the Best Floor Cleaning Machines
Learn The Best Ways To Maintain Your Office Carpets
You walk across the carpet everyday, but just how dirty is it? With the weather growing warmer, it's more likely your employees and patrons will want to cool down and spend more time inside. The only way to prevent spreading dirt and to keep your building sanitary is to give your carpets a thorough cleaning. MoeClean, LLC has some critical tips for making sure your floor cleaning machine is top-notch.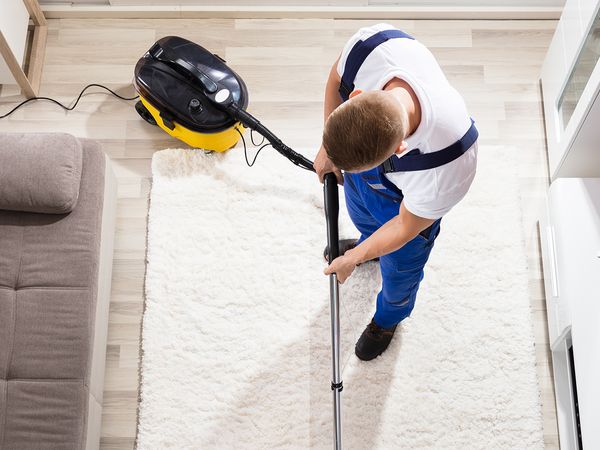 Quality Cleaning
Your chosen floor cleaning machine needs to be able to sanitize any carpet it comes into contact with. Whether you're just walking around the office or talking business with clients, you need to keep everyone's health and safety in mind. This is why we've designed the LittleMoe AutoSpray 2020 to give you a high-quality result, as opposed to just making the floor wet.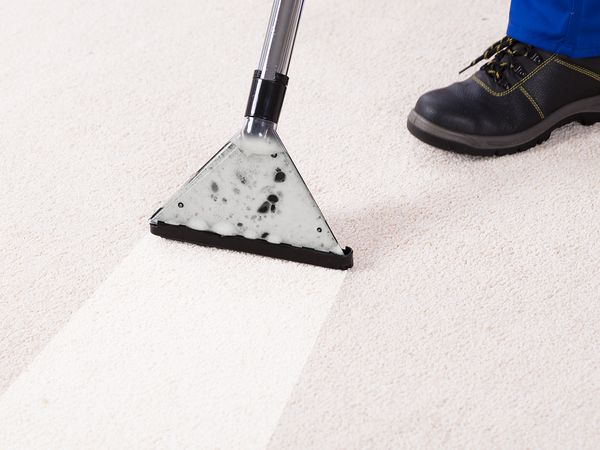 Proof of Performance
As the famous phrase suggests, the proof of a worthwhile floor cleaning machine lies in how much dirt it can remove. You should be able to visually see the clean right away— your carpet should look like it did when you first moved into the building. The LittleMoe AutoSpray 2020 model size is not only narrow enough to see the white-glove clean right away, but it's also built to last through years of regular use.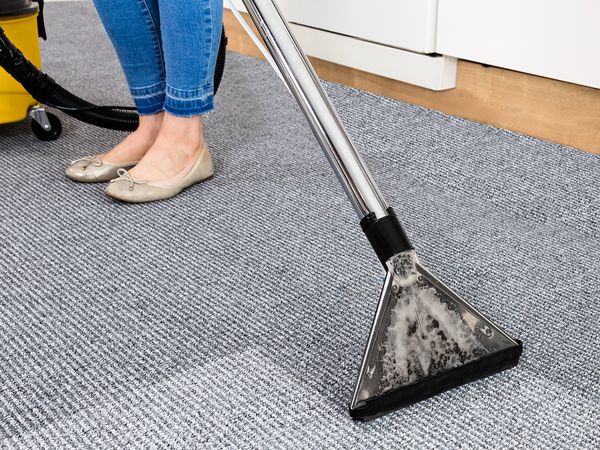 Ease of Use
Speaking of which — the best quality an office product can have is to be user-friendly. MoeClean, LLC knows floor cleaning machines shouldn't be heavy or clunky, as it only contributes to prolonging an unsanitary carpet. Always look for a product that is easy to move around; able to deactivate automatically if needed; and has a removable tray for debris.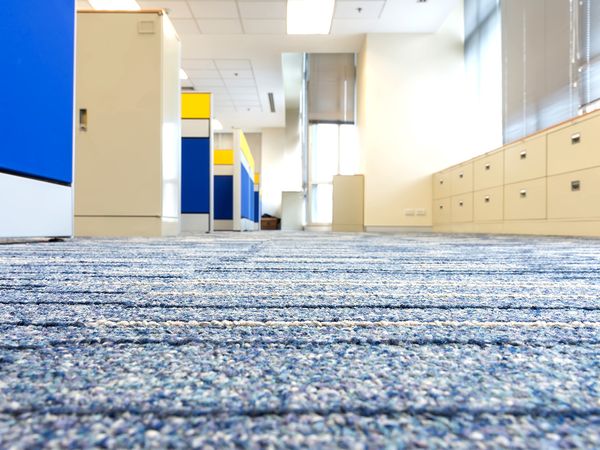 Environmentally Friendly
The best floor cleaning machines on the market make it a priority to be environmentally friendly, which is far more important that you may realize. Going to the lengths to make a product green indicates a company like MoeClean, LLC is invested in the well-being of you, your business, and your colleagues. Inquiring about a machine's specs and what sort of chemicals it uses is key.