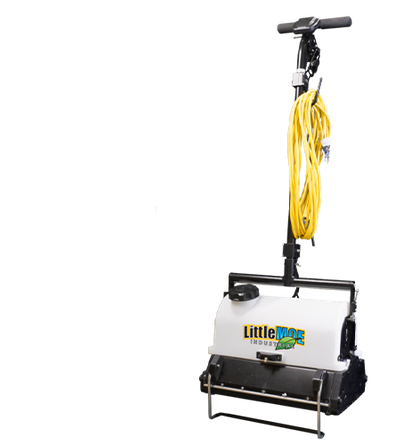 the fastest, easiest & best way to clean commercial floors
LittleMoe Industrial Floor Cleaning
THE ORIGINAL LITTLEMOE INDUSTRIAL FLOOR CLEANING MACHINE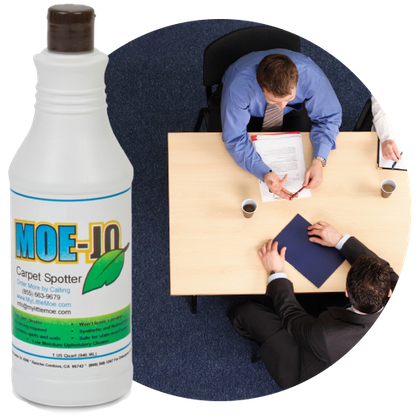 The Floor Cleaning Game-Changer
We're here to improve the productivity and sustainability of your business. Our revolutionary commercial carpet cleaner rejuvenates and preserves your carpet without soaking it. Designed with innovations for modern commercial carpet, LittleMoe outlasts similar cleaners and is simply the finest model available today.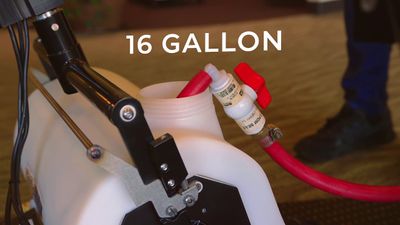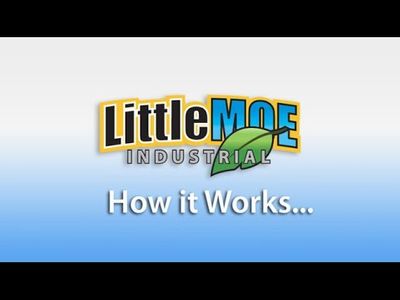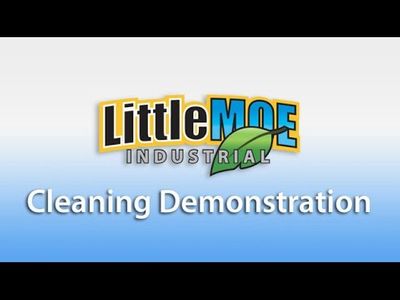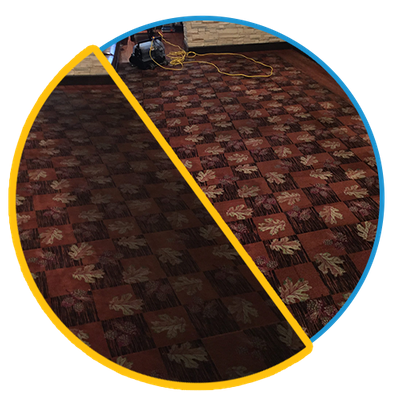 Satisfaction Guaranteed
When you have a product as high-performance as LittleMoe, clean carpets are simple. Browse our product line and equip your business with the industry's best carpet cleaner. All of our products are made in the U.S. and we ship internationally. Order yours today.
FREE SHIPPING ON ALL PRODUCTS!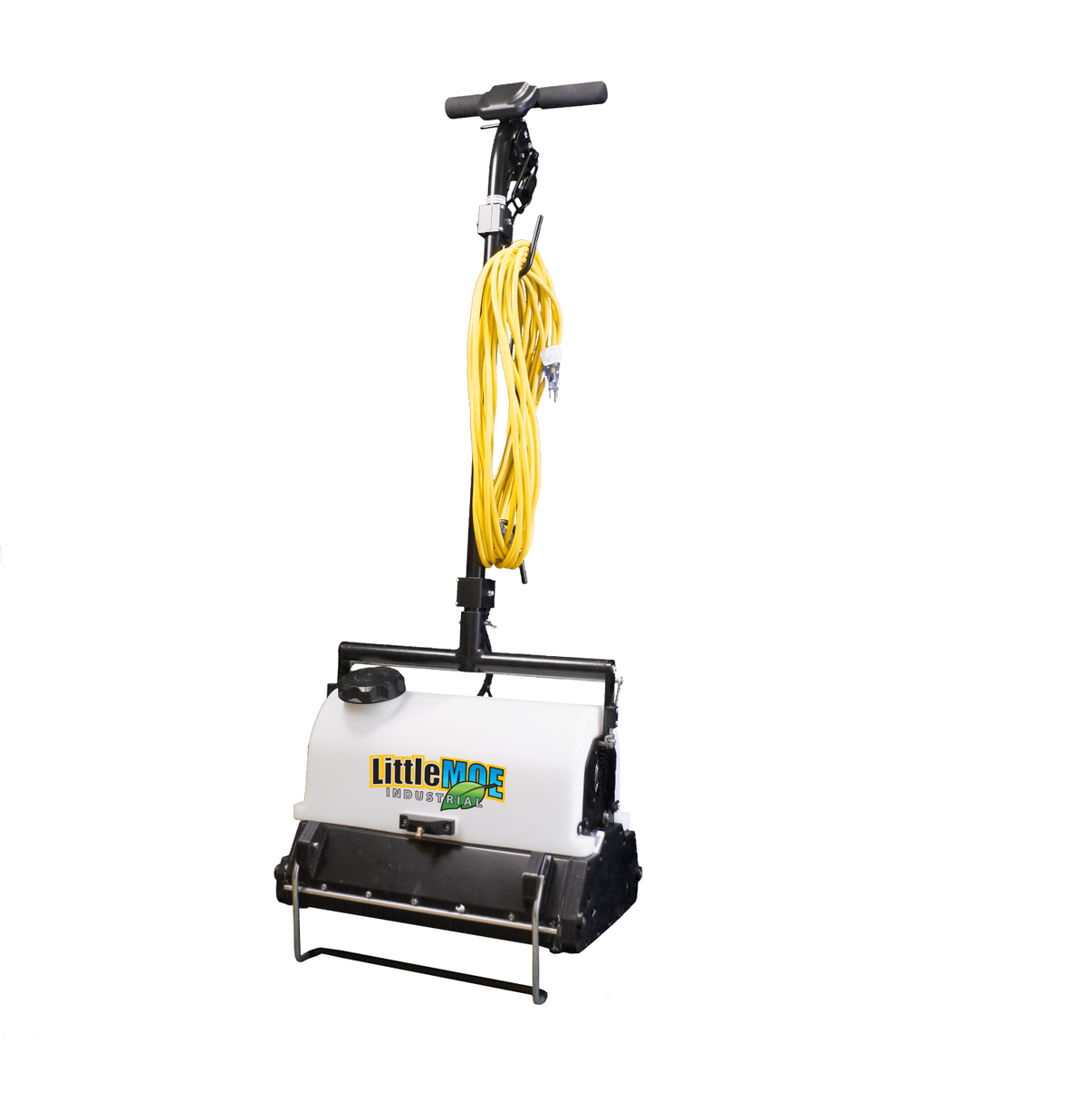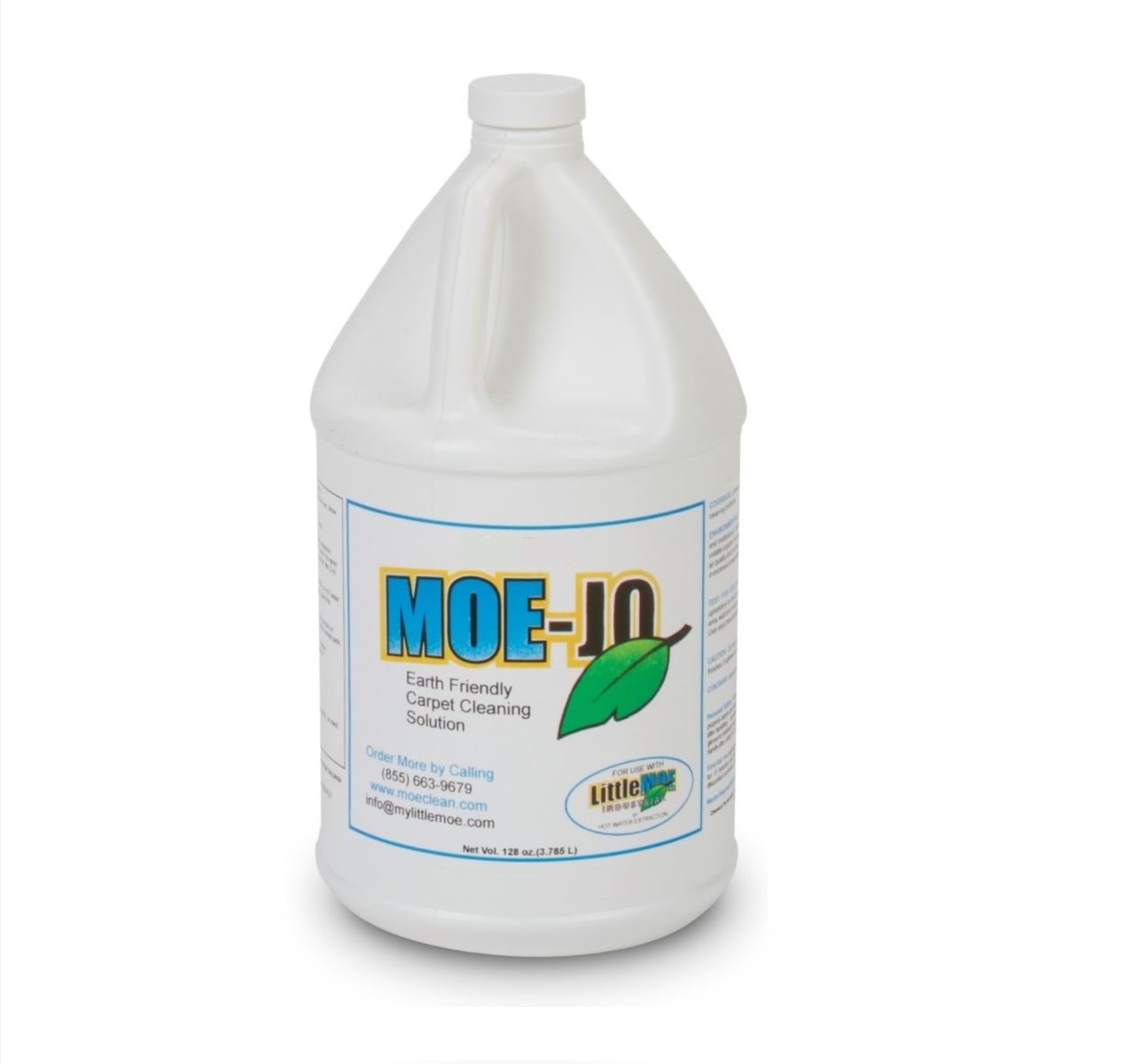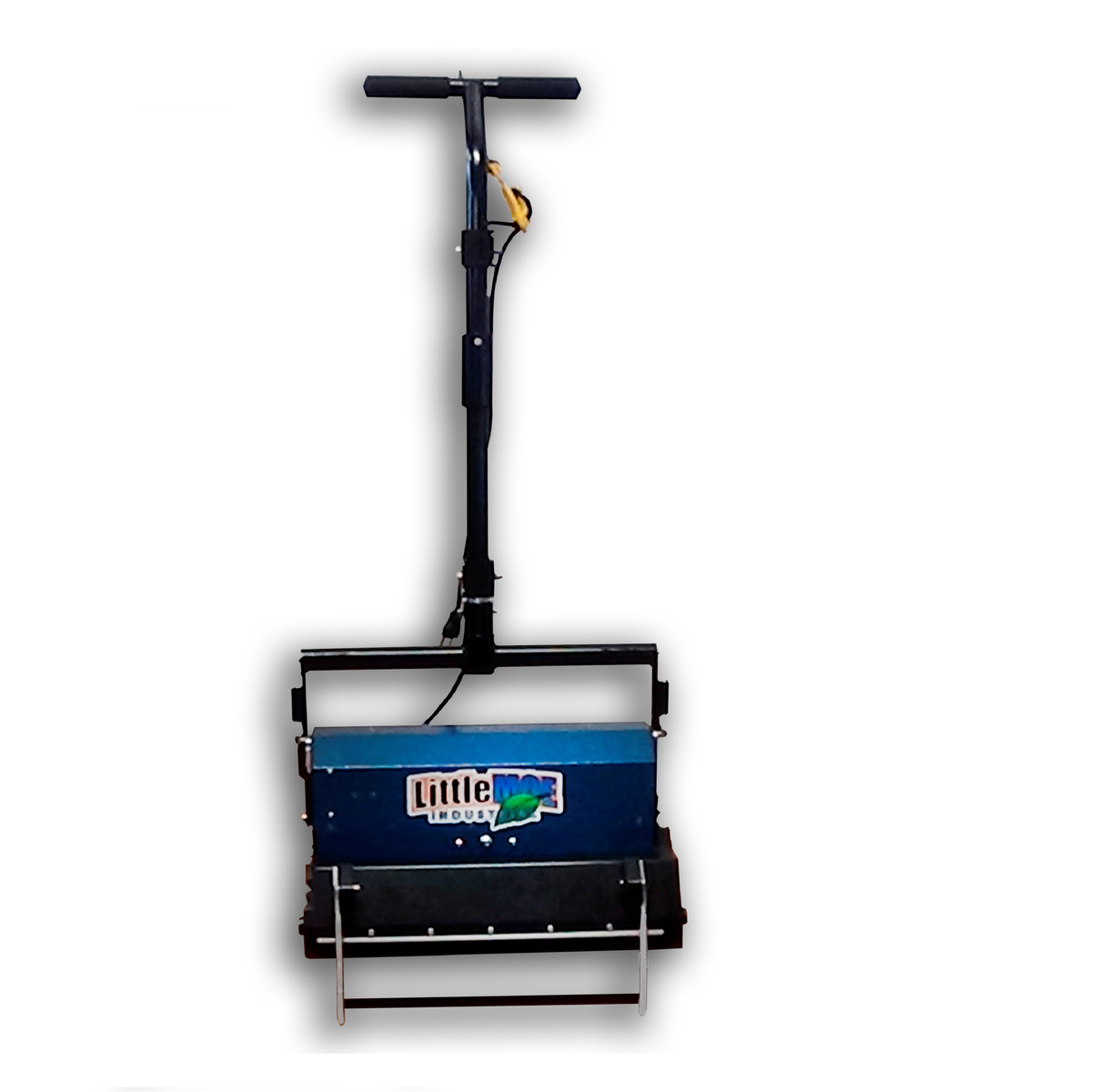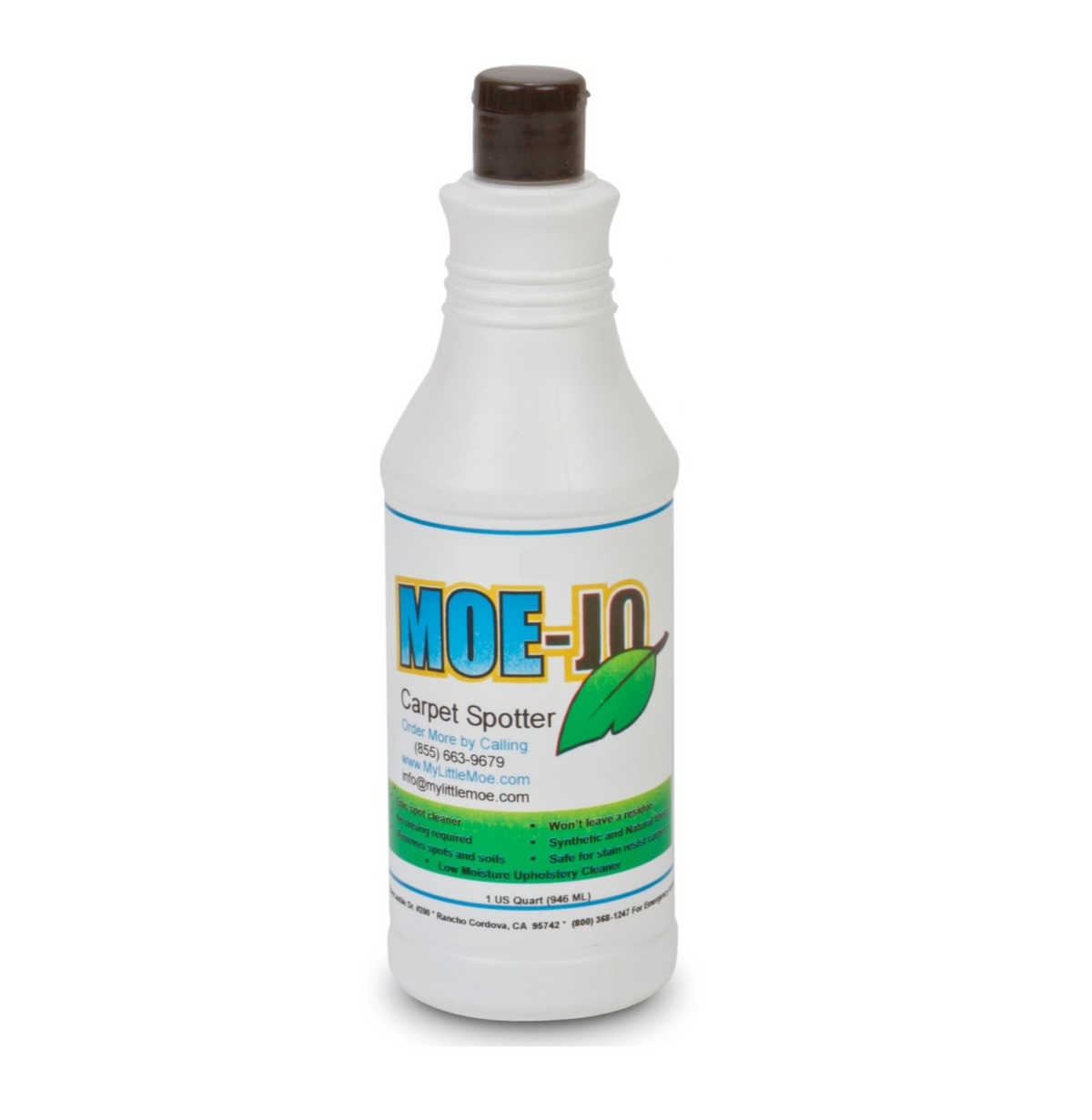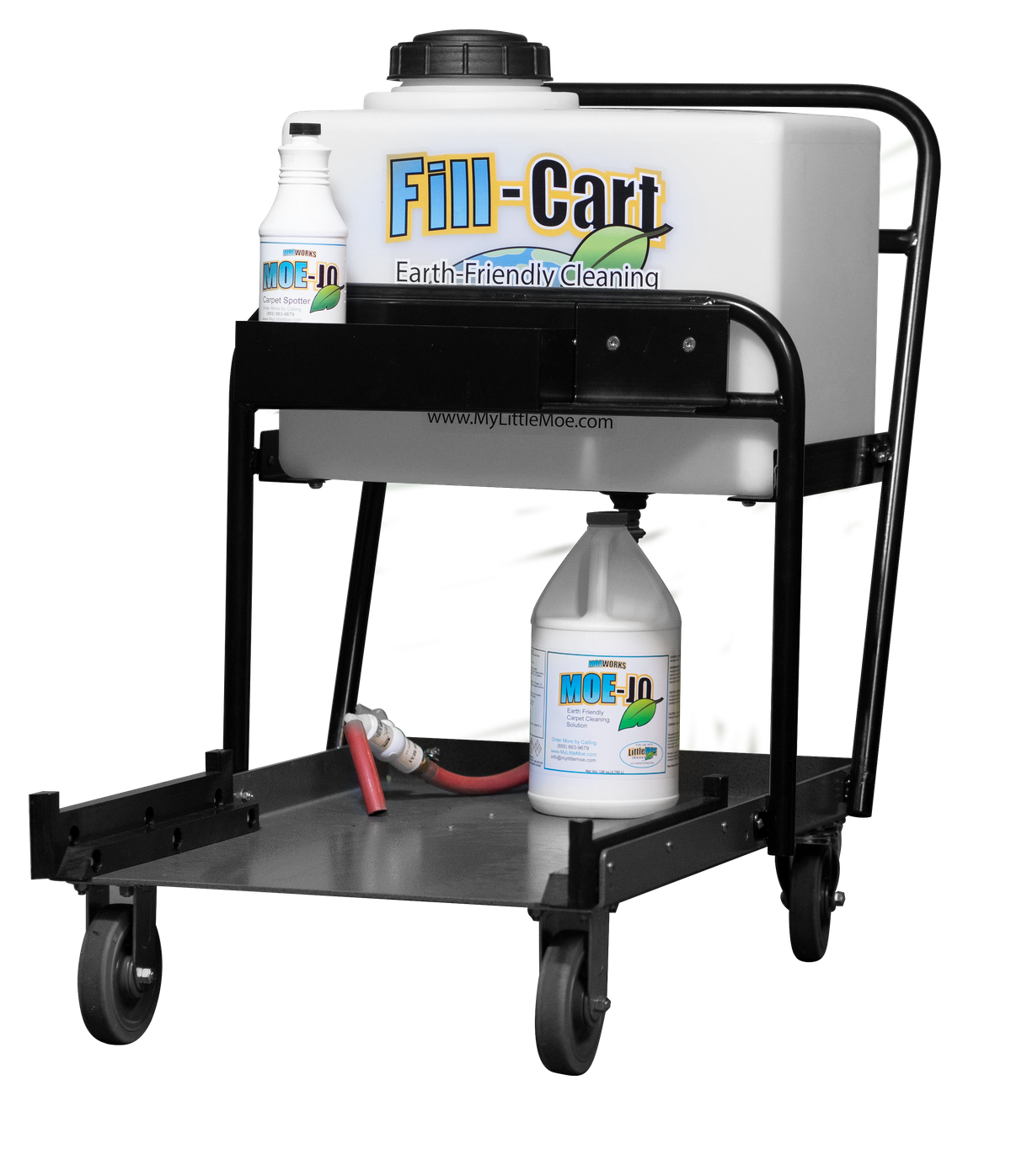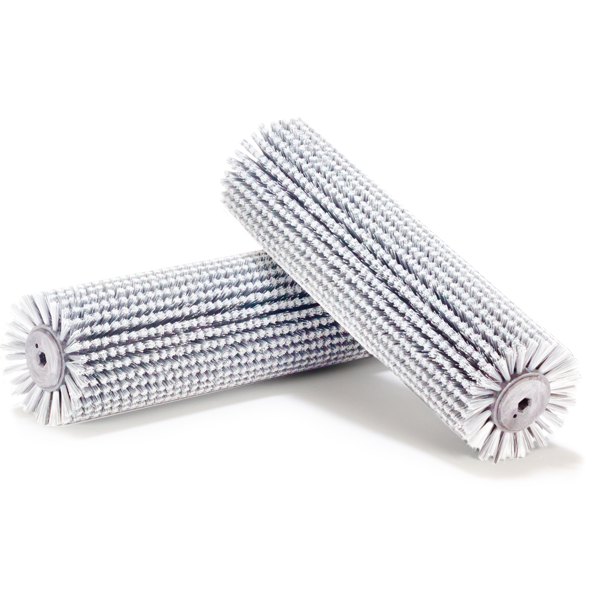 Contact Our Team Today For More Info About the LittleMoe